Blog
This past weekend I hopped in with Jim and Sean Guthrie for Vegasdrift Proam Round 3.
We loaded up the cars in the rig and hit the road Saturday morning. 8 hrs here we come. Needless to say there was a blizzard in Flagstaff, even though it's April. Is there ever not snow in Flagstaff?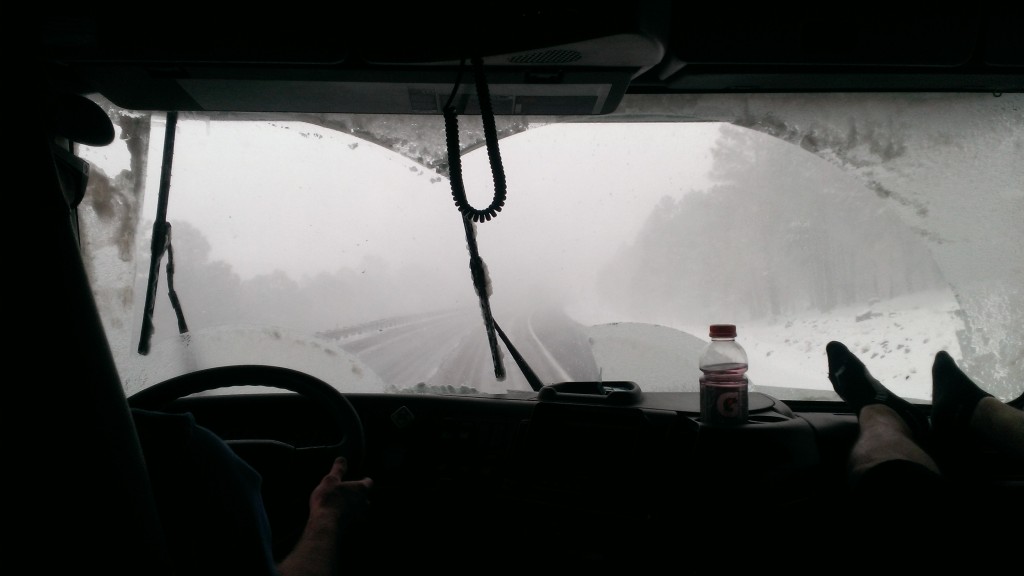 After our little winter wonderland fun, it was smooth sailing. Until about 40 miles outside of Vegas where we blew a tire. In the one place without cell reception. And we didn't bring the tools to swap it haha. So we managed to get TA on the phone to come and fix it.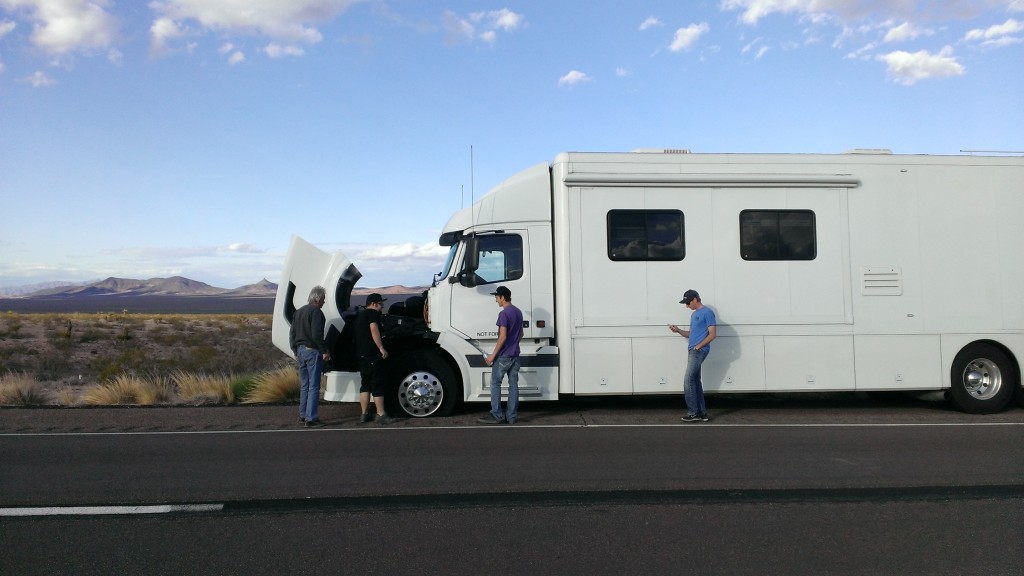 2 hours later and we were back on the way. Pulled into Vegas, slept for a few hours at the track, and got up and at em Sunday morning for the event. I shot a little promo video for both Jim and Sean, and managed to snap a few pictures as well for the radical David Karey at AMDrift.com. You can check out the AMDrift article here: http://www.amdrift.com/2014/05/vegas-proam-round-3-april-27-2014
And here's the video I put together for them:
Neither Jim nor Sean did too hot at the event, plagued with mechanical issues and such, but overall we still had a good time. We were in Vegas for a grand total of 15 hours, and spent about 20 hours on the road haha. Brutal, but definitely a lot of fun. Looking forward to the next Vegasdrift event!