Blog
Just got back from the crazy ride known as the Dustball Rally–a gimmick rally sorta like a smaller Gumball rally. This was my second Dustball, the first being the big summer one, the Dustball 2000, from Dallas to Miami, over 5 days. This one was only 1000 miles, as the name denotes, started in El Paso and finished in Hollywood. We stopped in Tucson for the first night and got to LA the second day.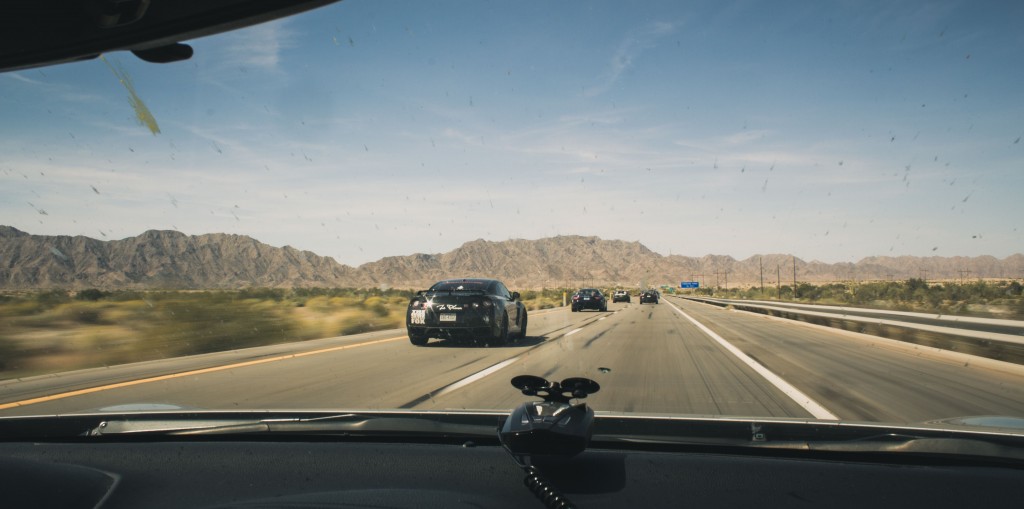 There's a huge variety of cars, from Maserati to Peterbilt haha. Which I think is one of the best parts. It's a nonstop time, and usually I'm changing SD cards like magazines on a full-auto. Definitely a challenge to shoot, and a lot of work, but incredibly fun.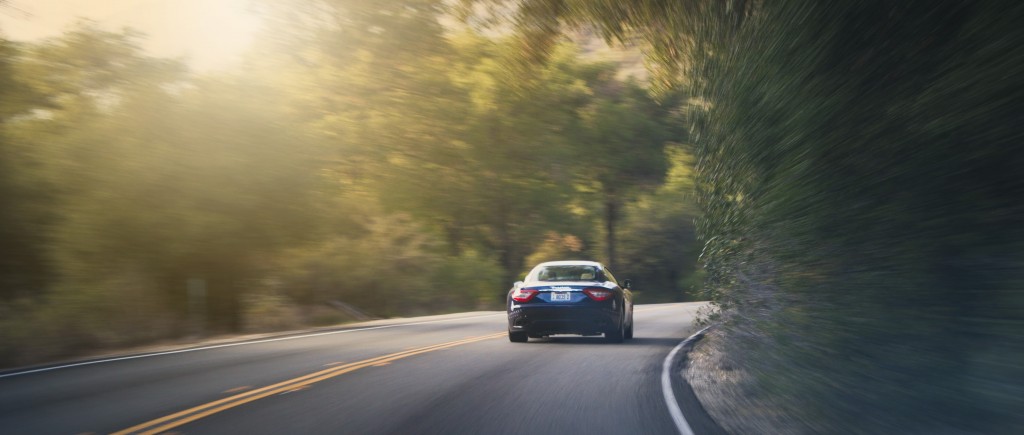 Here's the trailer I put together for the 1000:
The next episodes for each day should be coming out soon!
And coming up this summer is the next Dustball 2000, Austin to Chicago!