Blog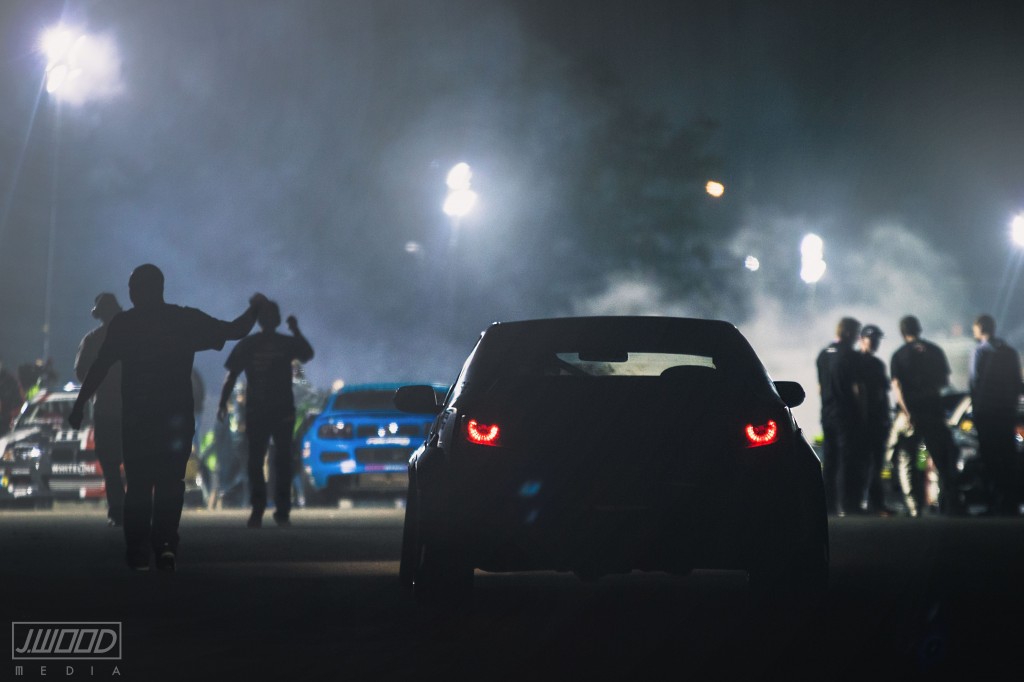 I have to say, I think that Atlanta will probably be my favorite event of the Formula Drift season. The people, the competition, the atmosphere, everything was just really exciting. The barbecuing, camping, drinking, shouting, etc reminded me of the vibe around the Nürburgring, which is really saying something. In addition the rain made for some interesting qualifying, and some cool shots to boot.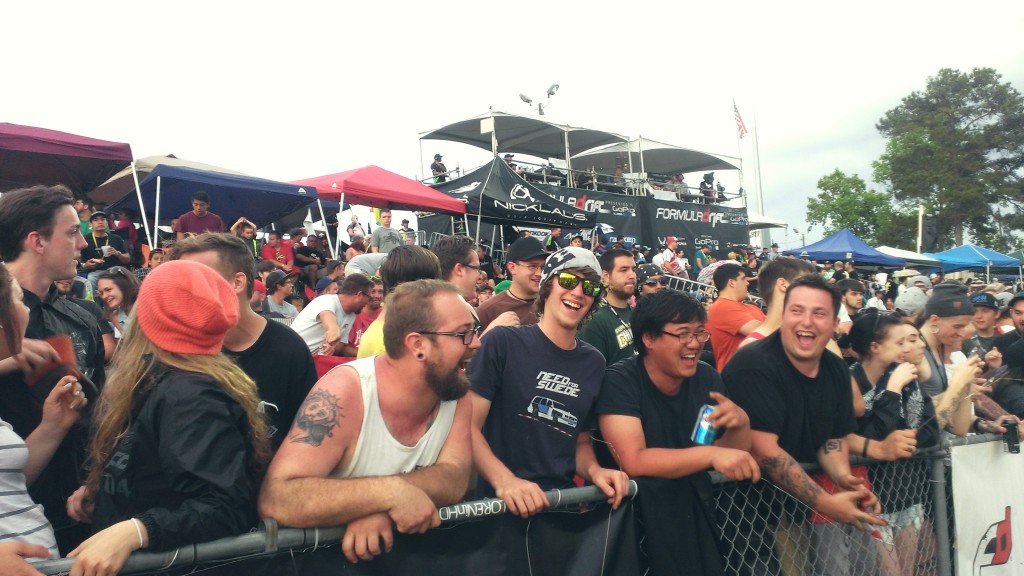 Dan didn't do too well as he had serious steering issues with his Powered by Max stuff, but the fans made sure we had a good time regardless haha. Off-track, in the true spirit of the south, we made sure to hit up both Bojangles and Waffle House 😀

Here's the links to my videos of the event as a whole, as well as Dan's specific edit.
And below are just a few photos I snapped at the event while taking a break from shooting video: