Blog
Sooo I decided it was finally time to update to a new site.
I still think the old one was pretty steezy–probably because I made it myself <via several hours in dreamweaver> but it's a bit antique now.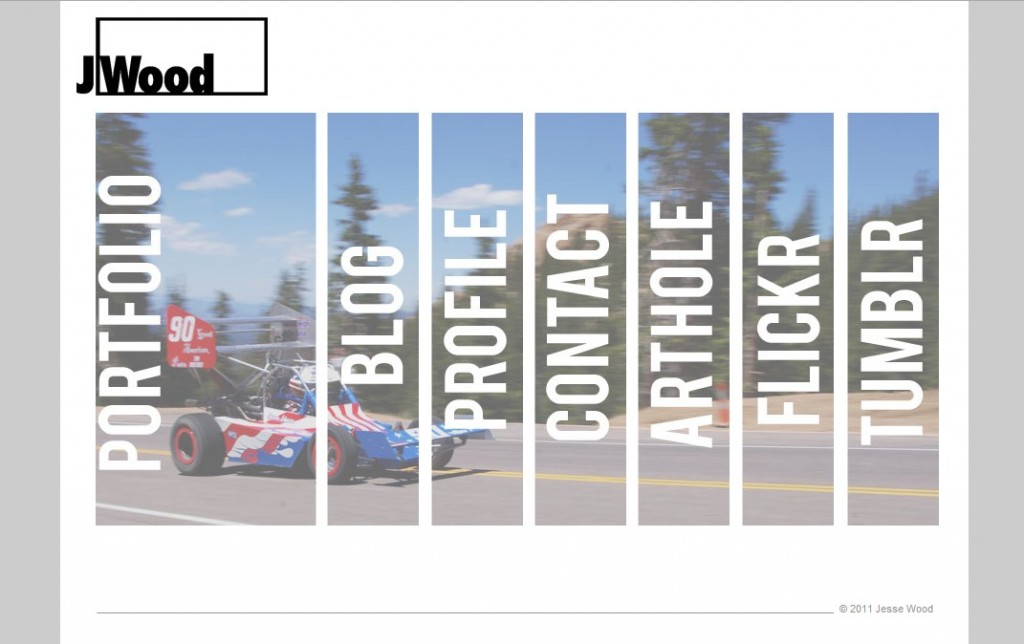 So out with the old, in with the new WordPress. I'll probably still be changing it up significantly, but here it is.